Quick Conquering Curvy OOTD: Summer Nights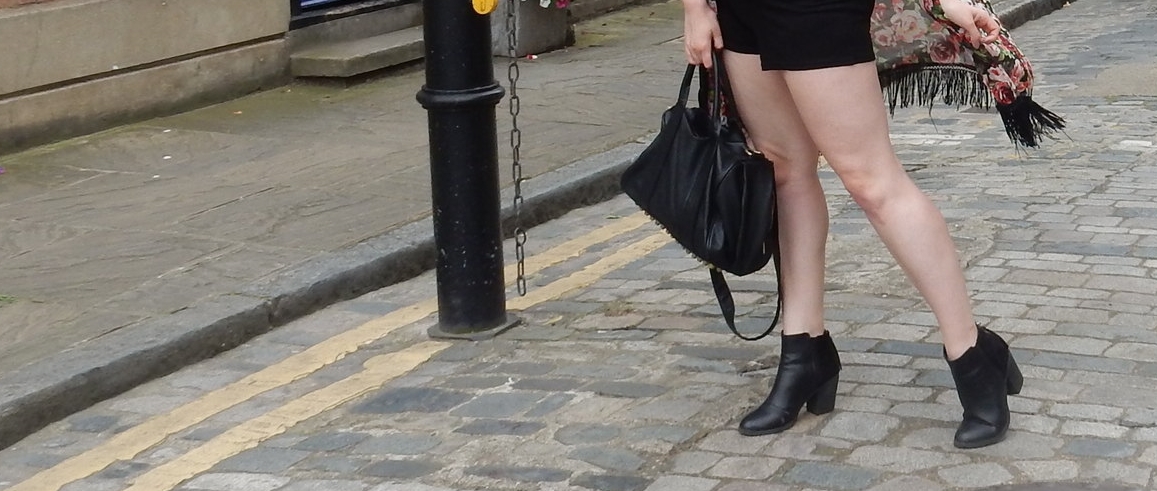 Hey there!
I haven't posted an outfit of the day in quite a long time so when I had an oppurtunity last week to grab a few outfit snaps I couldn't resist.
I wore this outfit to a store opening in Shoreditch. I wanted something a bit dressy because I was going out for dinner afterwards but I still wanted to be comfortable. So this is what I chose.
Boohoo Kimono
Boutique of Molly Playsuit
Alexander Wang Bag
H&M Boots
If you want to know more specifics about the fitting of this outfit please head over to my Conquering Curvy Boutique of Molly edit where I explain why I love this playsuit and why I think it's so flattering on curvy body types.